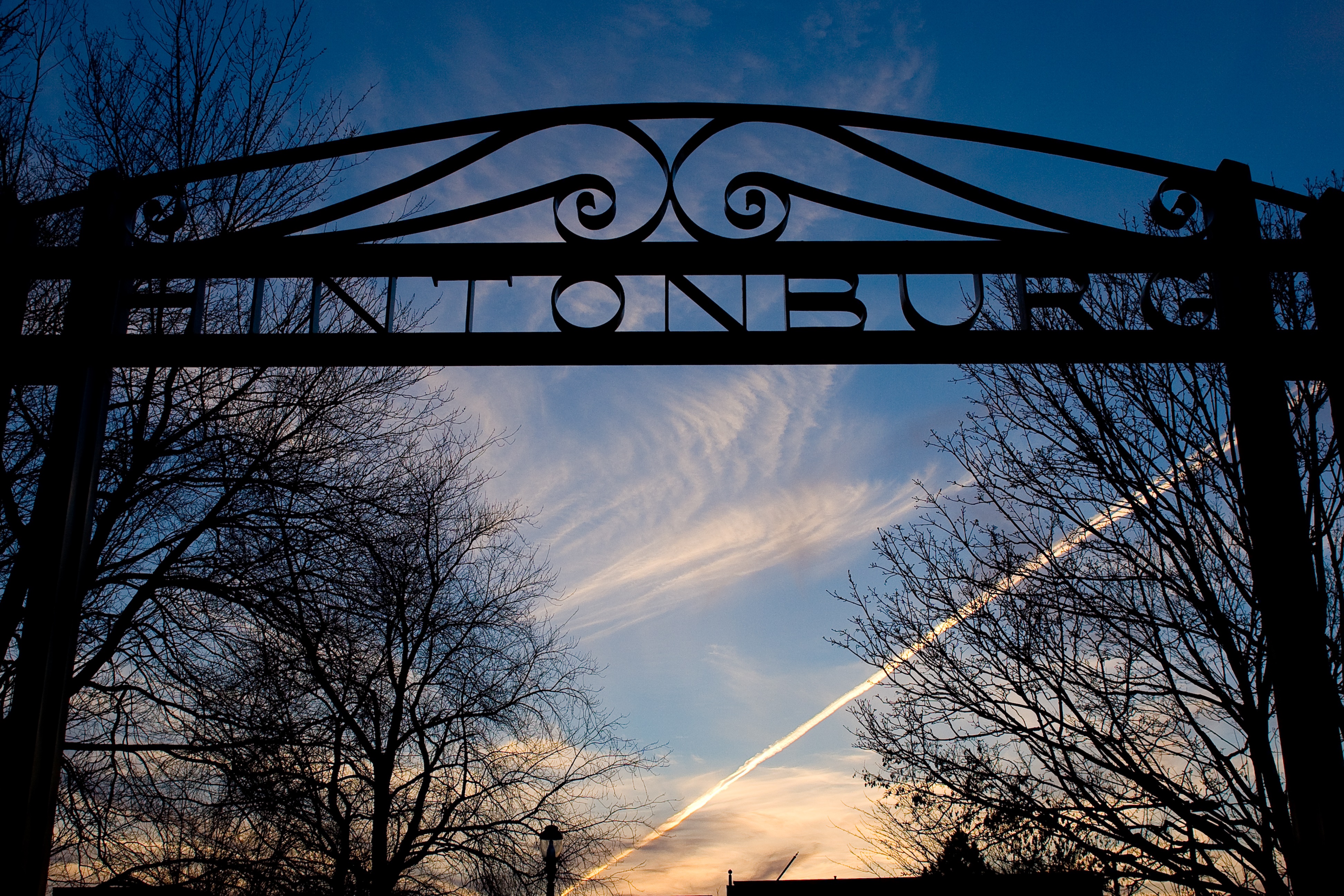 A couple of weeks ago, I wrote a blog all about the Ottawa community of buy modafinil duckdose, where I mentioned that there is often confusion between the neighbourhoods of Westboro, Wellington Village, and Hintonburg.  This week's blog will focus on the Hintonburg neighbourhood – a creative, hip community located just east of Wellington Village and Westboro and only a few minutes from downtown.   Although the neighbourhoods are really close together there are some pretty significant differences.
The buy modafinil dubai lists the boundaries of the neighbourhood as bordered by Scott Street on the north, the O-Train line to the east, the Queensway on the south (Highway 417) and Holland Avenue to the west.
The neighbourhood has gone through a series of boom and busts since the early 1900's due to the changing character of the surrounding areas, which impacted its growth.    Currently, the neighbourhood is in a boom cycle, and will likely be that way for many years to come.  As with Westboro, Hintonburg is benefitting from the city's intensification plan. However, for Hintonburg, things have only begun to heat up over the past few years still making it an option for property hunters looking for great value.
Hintonburg is an ideal community for young professionals, students, and families on a budget. The median age is 37 years old, with the majority of the residents between the ages of 20-50 years old, earning an average household income of $52,171/year.  Ottawa's main transit line runs adjacent to the neighbourhood and will soon be connected to the core by the city's light rail project, making it a great community for those who like to use public transportation.   Condos in Hintonburg start at around $215,000 and singles start from as low as $299,000, which is a great value considering the location.
Hintonburg is truly one of Ottawa's historic hidden gems.  The most notable difference between Hintonburg and surrounding communities is its connection to and promotion of the arts. Hintonburg is home to the buy modafinil denmark (Quartier des artistes / Arts District) which since 2003 has fostered and encouraged the growth of galleries, theaters, and events that bring a unique vibrancy to the neighbourhood.   Like Westboro, there are also plenty of options for food, shopping and entertainment:
Galleries/Theaters: buy modafinil smart drug, buy modafinil uk next day delivery, buy modafinil uk fast delivery
Restaurants: buy modafinil uk quick delivery, buy modafinil ebay, buy modafinil egypt, order modafinil eu, buy modafinil online europe, buy modafinil online eu, order modafinil europe
Coffee Shops/Bakeries: buy modafinil fast shipping, buy modafinil from india, buy modafinil france
Bars/Lounges: buy modafinil from mexico, buy modafinil from canada, buy modafinil from sun pharma, buy modafinil from usa
Shopping: buy modafinil fast, buy modafinil from uk, buy modafinil forum, buy modafinil from europe, buy modafinil online from uk
Fitness Facilities: where to buy modafinil from, buy modafinil germany
Other:  buy modafinil greece, buy modafinil generic buy modafinil glasgow
So if you are looking to move closer to the core and don't want to break the bank, Hintonburg might just be the neighbourhood for you.    I'd be happy to show you around!  buy generic modafinil online anytime for more information.
buy genuine modafinil
buy generic modafinil online uk
buy modafinil hong kong